Sports Hospitality and VIP Services
In this day and age it is crucial for you to not only have the right clients at an event, but to have a captive audience with them while at the event. Companies of all sizes perceive utilizing premiere corporate hospitality as a necessity for maintaining robust client and corporate relations. We at Sports Travel believe while this is very crucial to the growth of your business, "one size does not fit all".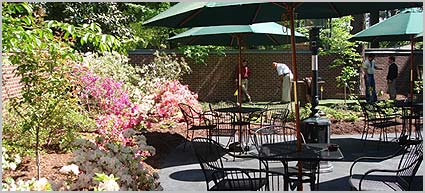 We take a boutique approach to the business. Our success is based on seamlessly orchestrating innovative and memorable experiences. We take a very personal approach to working with our clients. We begin the process by listening to what you are ultimately trying to achieve, who your guests are, as well as the budget parameters. From there we work with you to develop the right hospitality venue and event strategy.
We will either create or source the right venue for your hospitality that helps you achieve your business purpose. If at all possible we do our best to place you right in the venue to enjoy the experience and offer you every VIP experience available.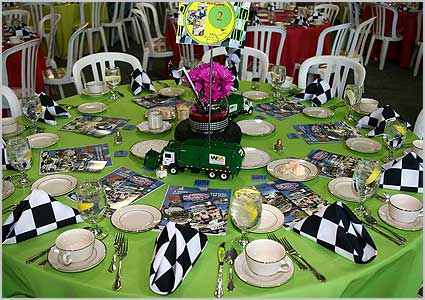 Customer Testimonials
Super Bowl Hospitality

What a great weekend, I know for sure that we have secured a new large account. I think the key was the on-site hospitality within the stadium. We got their 3 hours before the game, with no traffic, cleared security and enjoyed the entertainment and great food. The bonus was the hospitality after the game, it provided us with a great place to relax, reminisce with our guests about the game and wait for the traffic to disappear. Put us down for next year."
Masters Hospitality

I just wanted to drop you a note to say thanks for a great Masters experience. Your suggestions on the hospitality venue were "right on". The location, food and venue were great."
I know for sure your suggestion of our personal Chef dinners in the home was my favorite. The food was outstanding and the service by your staff even better. It sure beat a noisy restaurant and it gave us great one on one time with our guests. Thanks for the treat of those great Cuban cigars. They were the great end to every evening out by the pool with our guests. After the time this week with our clients, I no longer fear the competition."
NCAA Final Four Hospitality

Thanks for your input on the hospitality choice for the Final Four. Your experience paid off and saved us money. Our group of sales rep's were much more comfortable in the Fan Experience than in the higher priced option. It was much more relaxed and fit the personality of our group. Great event and great game, Thanks!"